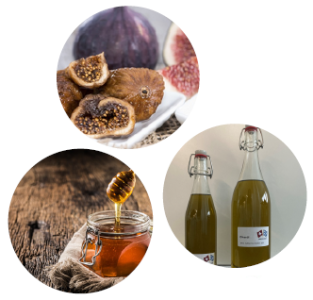 Are you still looking for a Christmas present or do you want to do something good for yourself? 
Then take a look at the shop. All products have been brought directly from Skyros. 
You can find more information and the entire selection at https://www.swissforgreece.com/shop/.
Never miss an event again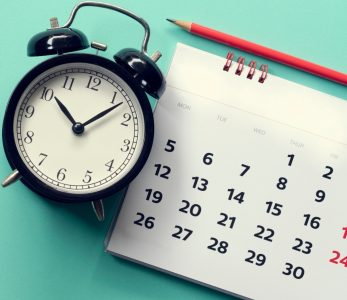 Under the menu item "Home" there is a new tab called "Next events". All events of the year are listed there, just have a look and mark the dates in your agenda.
You will never miss an event again.