Swiss for Greece at the Martini market in Steckborn
The Swiss for Greece team was once again represented at the Martinimarkt in Steckborn this year with Greek products from Skyros.
This year's confirmands were confirmed in Steckborn on Saturday, 11 November. As part of their confirmation course, they travelled to the Greek island of Skyros with the Swiss for Greece team and lent a hand during their week of work. As well as gaining valuable experience from this trip, they also brought many fresh products back to Switzerland, which were sold at the Martinimarkt on the Sunday after the confirmation. On 9 and 10 December, the Swiss for Greece team will also have its own stand at the Advent market in Weinfelden.
Never miss an event again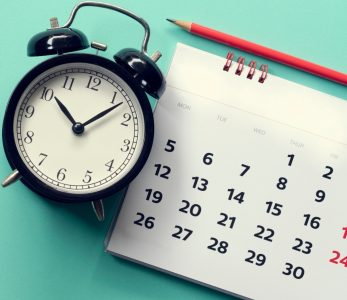 Under the menu item "Home" there is a tab called "Annual plan". All events of the year are listed there, just have a look and mark the dates in your agenda.
You will never miss an event again.
Are you looking for a Christmas present or do you want to do something good for yourself? 
Then take a look at the shop. All products have been brought directly from Skyros. 
You can find more information and the entire selection at https://www.swissforgreece.com/shop/.