On 20 and 21 May 2023 we made the following products ourselves:
Garlic oil (from the olive oil we brought with us)
Roasted almonds
Paprika cashews
Honey-Salt-Peanuts
These new products can now be purchased individually or as a set (nuts of choice and garlic oil, alternatively olive oil). All purchase options can be found on the flyer.
Never miss an event again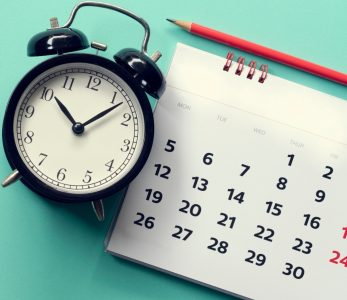 Under the menu item "Home" there is a tab called "Next events". All events of the year are listed there, just have a look and mark the dates in your agenda.
You will never miss an event again.
Are you still looking for a Christmas present or do you want to do something good for yourself? 
Then take a look at the shop. All products have been brought directly from Skyros. 
You can find more information and the entire selection at https://www.swissforgreece.com/shop/.