The first newsletter in 2022 is here.
Click on the image to view it, it's worth it!
---
Will a transport of relief supplies be organized again in 2022?
Thanks to the great personal commitment of a private person, we were able to organize an equipment transport directly from Weinfelden to Skyros in the fall of 2021. Fully loaded with toys, beds, sports equipment, clothes, etc., the driver drove a minibus via Italy to Greece to "our" island. Unloaded and reloaded with honey, olive oil, figs, herbs, etc., he then drove right back. A vacation week sacrificed, much experienced and happily arrived back in Switzerland. Thanks again to the driver!
We can still profit from this large transport and market the many products. However, we do not want to and cannot carry out such a transport every year. Therefore, we have decided not to make a transport in 2022.
In the week of operation 2022 we will make a differentiated list with which goods a possible transport in 2023 would make sense.
This year, we will purchase or order the relief goods locally
or order them and pay for them with the donated money.
Therefore, thank you very much for all the donations!
Never miss an event again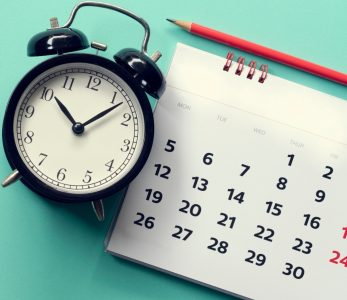 Under the menu item "Home" there is a new tab called "Next events". All events of the year are listed there, just have a look and mark the dates in your agenda.
You will never miss an event again.
Never miss an event again
The starting signal for a new, varied Swiss for Greece year has been given. During a whole day, the Swiss for Greece team planned exciting activities and events.
Last Saturday, 13 young people from the Swiss for Greece team met to plan the coming year. Creative ideas for activities and projects were collected and then worked out in smaller groups.
This year, tried and tested fundraising activities such as the muffin drive or the bicycle cleaning day will be supplemented with new events. In addition, the Swiss for Greece team will be present at various public events such as the Weinfeld Full Moon Bar, the Steckborn weekly market or the Weinfelden Advent market.
The official annual plan will be published on the Swiss for Greece website in the coming weeks. The young and committed planners look forward to seeing you at one of their planned events!
Article in the Thurgauer Zeitung